Faith Lutheran Community Center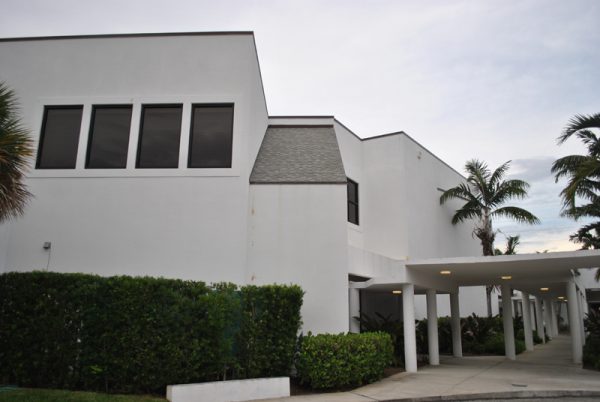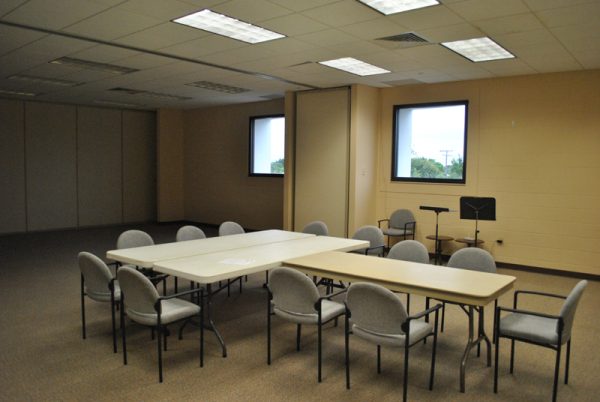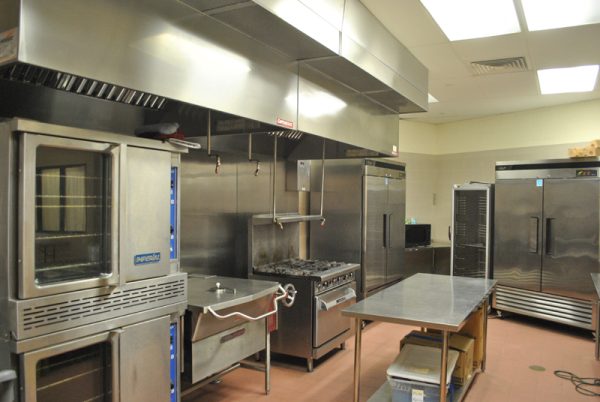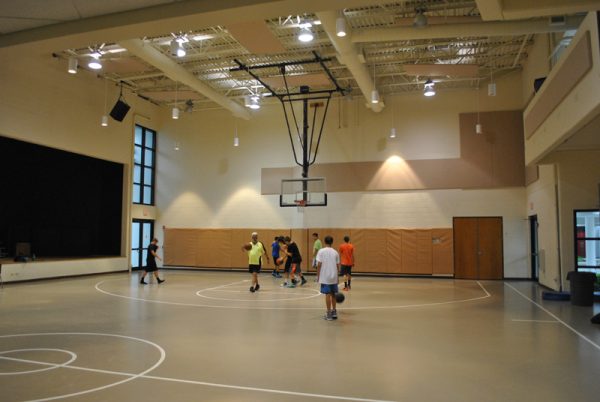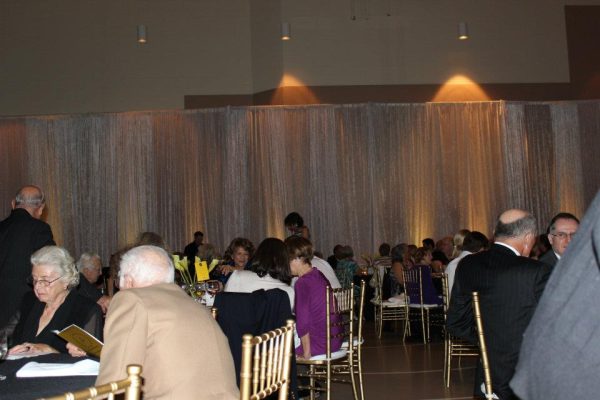 The Faith Lutheran Family Life and Community Center- North Palm Beach
In 2003 the congregation decided to expand its facilities to further reach out into the community. It decided to build a multi use Family Life and Community Center intended for the community to use and enjoy. The Faith Lutheran Community Center has a half court gymnasium with a soft core floor. It can be used for sports purposes or special events. It has a maximum capacity of 250. The kitchen is a state of the art professional kitchen equipped with everything needed for any event. The ground floor of the Michel Building also has a large multi purpose room, it has a maximum capacity of 48. Men's and ladies restrooms are available on this floor.
There is an elevator available for easy access to the second floor where you will find a library and three meeting suites that can be opened up to one large room. There is also a restroom available on this floor.
Located near West Palm Beach, Jupiter and Palm Beach Gardens, our Community Center in North Palm Beach  is perfect for:
Weddings
Holidays Parties
Birthday Parties
Corporate Events
If you are interested in using the Faith Lutheran Community Center for any event, it is available for rental upon availability. Contact the church office at 561-848-4737 or church@faithnpb.com for more information.
Interested in our Community Center Rental? Click Here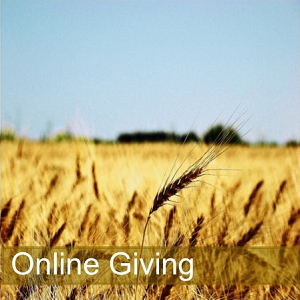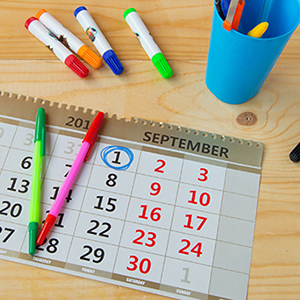 Where You'll Find Grace
You're welcome here. Join us to celebrate, to mourn, to give thanks, to ask questions, or to pray. Come as you are.