Faith Lutheran Church Missions- Celebrating 60 years of service to God's people
---
Faith Lutheran Prayer Ministry
Prayer Requests– Prayer requests will be sent to the pastor and the head of the prayer ministry team.  The prayer team will be notified immediately, via email, and they will begin the prayers. Be a part of the ministry by telling us of your desire to pray for others and provide us with your email.
Please complete the form, with your prayer requests, by clicking HERE 
Faith Lutheran Food Pantry (Marcia's Pantry)- Faith Lutheran Church distributes approximately 500 bags of food to people in need throughout Northern and Central Palm Beach County every year. Volunteers work hard maintaining the food pantry and distributing the food. Food is distributed on Wednesday's from the church office. The food pantry is always in need of non-perishable food items. These items can be dropped off in the office or at the church entrance on Sunday morning. For more information please call the office on Wednesday's at (561) 848-4737.
Faith Lutheran Church Endowment Fund- The Endowment Fund is a perpetual fund established to receive, manage and distribute gifts, grants or funds designated to help others beyond the normal operating budget of the church. The Endowment Fund Board administers the fund. Since its creation in 1985, this fund has distributed over $1.5 million to ministries both local and worldwide. To learn more about this fund or if you are interested of becoming a member of the Legacy Society, click here.
Faith Lutheran School– Our school ministry started in the fall of 1962 with a kindergarten class that met in our original fellowship hall. In 1982, we added an After School Program to serve the local elementary and Faith students. A summer camp program was started in 1983. We expanded our ministry to serve toddlers in January 1999 and in 2010 we increased our family by adding infants. For more information please call Kathy at 561-842-2487
New Day Adult Day Care– In 1999 Faith Lutheran Church saw the need to expand its missions to include senior citizens, they were another part of our growing community that needed caring attention. New Day provides a safe and caring space for caregivers to bring their loved one while they continue to work, take time to rest and relax – allowing themselves a break from always being available, take care of postponed personal business, or pursue personal interests. For more information call Julie at 561-844-0012
Lutheran Services of Florida– Since its conception in 1982, Faith Lutheran Church has worked in conjunction with the PEPPI Head start program in Belle Glade, FL. The goal of these schools is to improve the quality of life for at-risk preschool children by providing comprehensive services to families in Belle Glade – a poverty-stricken area populated largely by struggling, low-income families and migrant workers. Each year gifts from our Christmas Angel Tree are distributed to over 300 students.
For more about this ministry visit the Lutheran Services of Florida website at:
http://lsf-hsehs.lsfnet.org/Pages/Home-Belleglade.aspx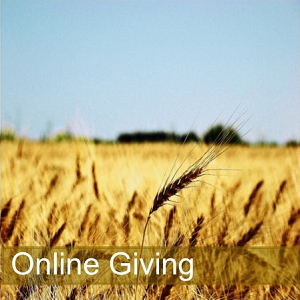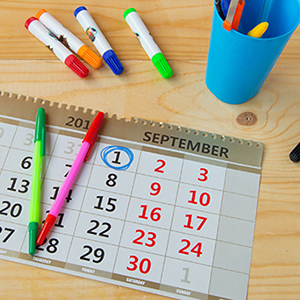 Where You'll Find Grace
You're welcome here. Join us to celebrate, to mourn, to give thanks, to ask questions, or to pray. Come as you are.