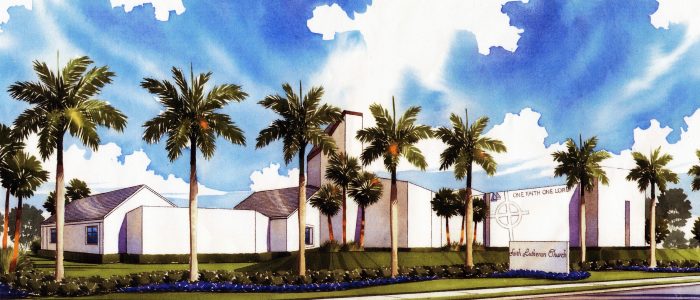 Frequently Asked Questions
What is communion all about and do I participate?
Those who believe the following statement to be true are most welcome to receive this sacrament: The Lord's Supper is celebrated in the joyful confession that our Lord gives us His very Body and Blood in, with, and under the bread and wine for the forgiveness of sins in this sacrament. God intends this gift for His children who recognize their sin, trust in Christ as their Savior, desire to live for Him alone, and join in this joyful confession.
If you have any further questions, please see Pastor Mark or one of our elders.
Should I give at the offering?
This is an opportunity in our service for us to be able to give back to God out of what He has first given to us.  We do not expect visitors to participate unless they are moved to express thankfulness to God for what He has done.
What about Child Care?
We have a staffed nursery available for all of our Sunday morning services.  Ask any of the ushers or greeters to help you find it.  Parents are more than welcome to stay with their little ones in the nursery.
Will I be able to follow along with the service?
Yes!  The traditional, 8:45 am service has an easy to follow bulletin and uses the order of service & hymns from the Lutheran Service Book. The contemporary, 10:45 am service, has everything projected on our screens.
Any Other Questions?
Call the church office with any questions that you may have before your first visit with us.  If you have questions once you arrive, please feel free to speak with Pastor Mark, one of our ushers, or anyone at the church.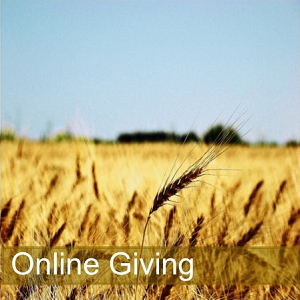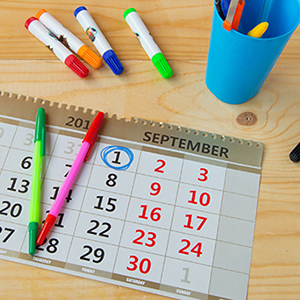 Where You'll Find Grace
You're welcome here. Join us to celebrate, to mourn, to give thanks, to ask questions, or to pray. Come as you are.