Current Events at Faith
Mid-Week Bible Study
Join Pastor Mark for a new six-week series discussing Love in Chaos from Bob Goff. The bible study will begin Wednesday, September 27 at 7:00 p.m. and continue for the next six Wednesdays. Sign up here or in the Narthex!
Join online in the conference room or online via Zoom. See you there! 
Women of Faith Game Night
Ready for Game Night?
Join us Saturday, September 30 from 4 p.m. to 7 p.m. for game night in the Michel building. Play a variety of games and enjoy pizza, salad and dessert! All are welcome to join for a fun evening of food, fun and fellowship! Babysitting will be provided. Please contact church@faithnpb.com to let us know how many children you will be bringing. We'd also love to know what are your favorite games? Pictionary, Trivial Pursuit, cards? Let us know!
Sign up here!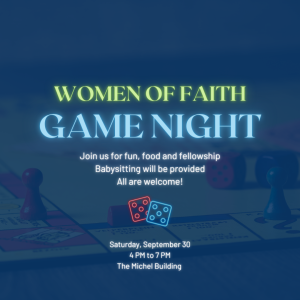 September Prayer Vigil
Our next Prayer Vigil of the year is scheduled for Friday, September 29 from 8 a.m. to 8 p.m. Half-hour time slots will be available to sign up. A sign-up sheet will be in the Narthex at church and or you can sign up here. As always the sanctuary will be open for those who wish to pray here.
Additionally, we will also have our Prayer Chapel (further back in the sanctuary) open for prayer as well. Of course, you may pray remotely for your time slot. One look at our world, our families, and yes, our church, should convince us all of the need for prayer.
A Prayer Guide will be available for those that want it. Physical copies will be at the entrance of the sanctuary, and it will sent via email before Friday. There is no greater responsibility, freedom and blessing than prayer.
Sign up here!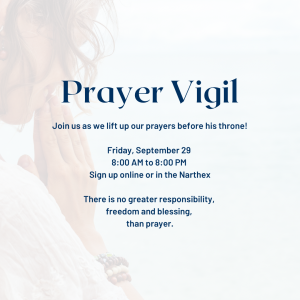 Rummage Sale
Get ready for the Rummage Sale! It's time for fall cleaning! Clean out your closet, kitchen, garage, attic and storage unit for our Rummage Sale on Friday, October 13 and Saturday, October 14.
Drop-off begins Sunday, September 24, so tell your friends it's time to declutter. Thank you in advance for donating your items. Let's make this the most successful Rummage Sale ever!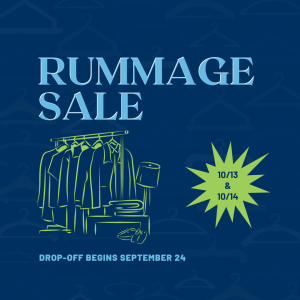 New Member Class
Calling all those interested in becoming new member at Faith!
We will have a New Member Class on Friday, Oct. 27 beginning at 7PM. Attendance at a New Member Class does not have to end in membership, but it's a good opportunity to find out a little more about what we teach and believe, and who we are. It's great for those who have joined by transfer since our last class.
There also may be some confusion about whether you actually are a member or not; a simple call to Jen at the Church Office can clear any confusion up. Sign-up here or  in the Narthex. We hope you will join us to learn more about Faith Lutheran Church!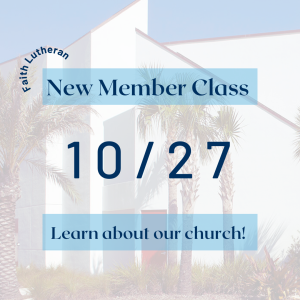 Join us on Sundays in the sanctuary
8:45 (traditional) or 10:45 (contemporary)
Click here to view services online. Make sure to subscribe to our YouTube channel to get notified every time we go live!
Congregational Breakfast
Once monthly, we come together for breakfast as a congregation! Congregational breakfast typically takes place the first Sunday of each month between our 8:45 a.m. and 10:45 a.m. services. We'd love to see you there!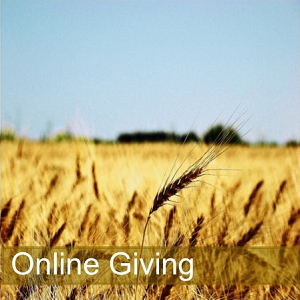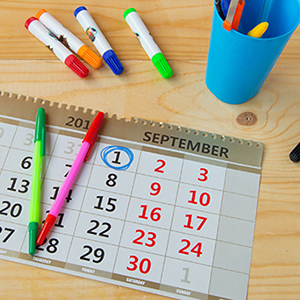 Where You'll Find Grace
You're welcome here. Join us to celebrate, to mourn, to give thanks, to ask questions, or to pray. Come as you are.