Respite
Trying to juggle the many responsibilities that a caregiver faces is often very difficult and overwhelming. New Day provides a safe and caring space for caregivers to bring their loved one while they continue to work, take time to rest and relax – allowing themselves a break from always being available, take care of postponed personal business, or pursue personal interests.
Education and support
In addition to the day program for dependent adults, New Day offers caregiver support. The fourth Thursday of each month from 6:00 – 7:00 PM, New Day's Caregiver Educational Support Group gathers together to provide a supportive and compassionate space for caregivers of dependent adults to talk openly about their struggles, to learn various coping strategies, share resources and explore ways to alleviate stress. The idea is to take care of yourself so you can effectively care for others. Respite is offered for these meetings, free of charge.
In addition, throughout the year New Day offers Educational Seminars and an annual Health Fair that are intended to help the caregiver and other family members with their roles as caregivers.
Advice, guidance and referrals
Experienced staff is always available as a resource to offer advice to caregivers and to assist in finding appropriate services in the community.
"I love the people who work at New Day. They take great care of our Mom during the day. We can go to work with no worries." ~ Lori H., Caregiver

Julie Tombari, explains why day care may be the perfect solution for your loved one and why their Integrative Memory Enhancement program might also be for you.

Ep. 231 – August 22, 2016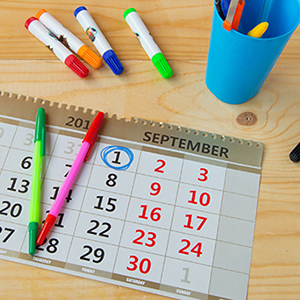 Where You'll Find Grace
You're welcome here. Join us to celebrate, to mourn, to give thanks, to ask questions, or to pray. Come as you are.